Riverhead Variety Show Summer Edition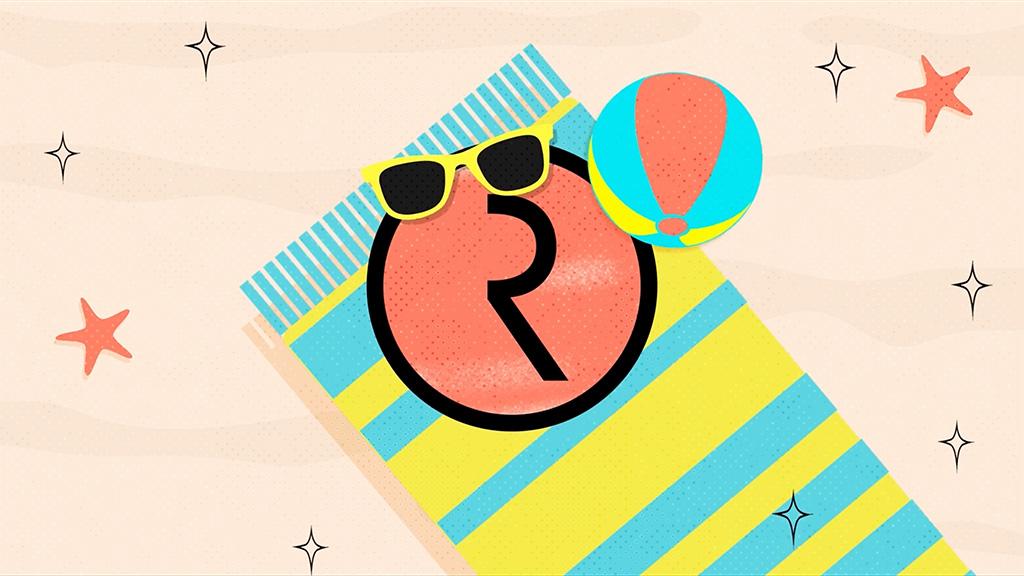 May 2023
Riverhead Variety Show Summer Edition
Grab your spray tan (we're not judging!) and chillax in the sun as five literary superstars in this powerhouse show. Three-time National Book Award finalist Lauren Groff and National Book Award winner James McBride join emerging stars C Pam Zhang, Bryan Washington, and Leo Vardiashvili to argue over who could survive the longest in the forest and, of course, to discuss their big new novels.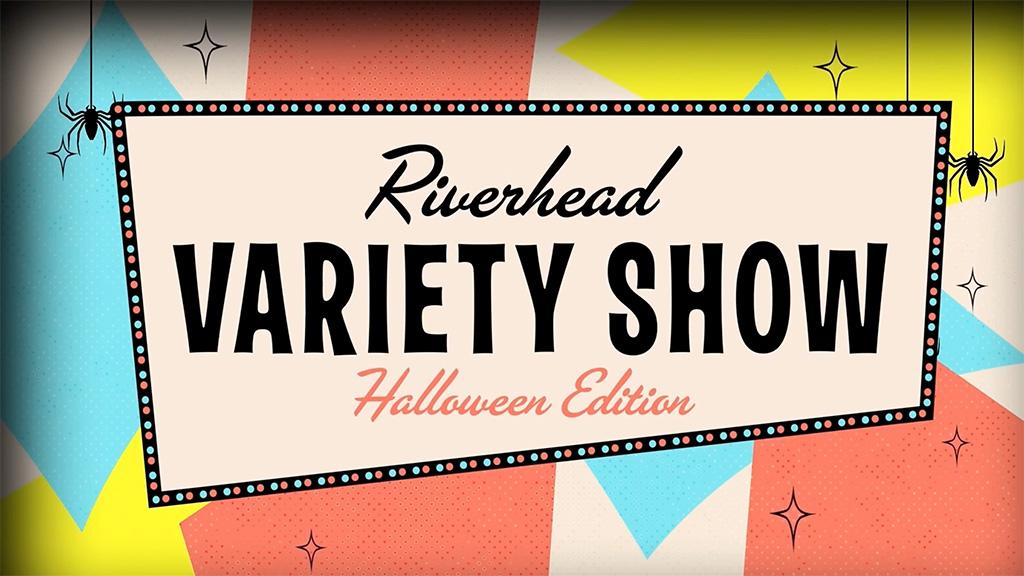 October 2022
The Riverhead Variety Show: Halloween Edition
Curl up on the couch with your favorite Halloween treat (who are we kidding, obviously it's candy corn) to enjoy Booker Prize finalist Brandon Taylor along with novelists Ramona Ausubel, Rachel Heng, DK Nnuro, and Nicholas Binge all discussing what costumes they wore as kids and how long it really takes to knit a woolly mammoth.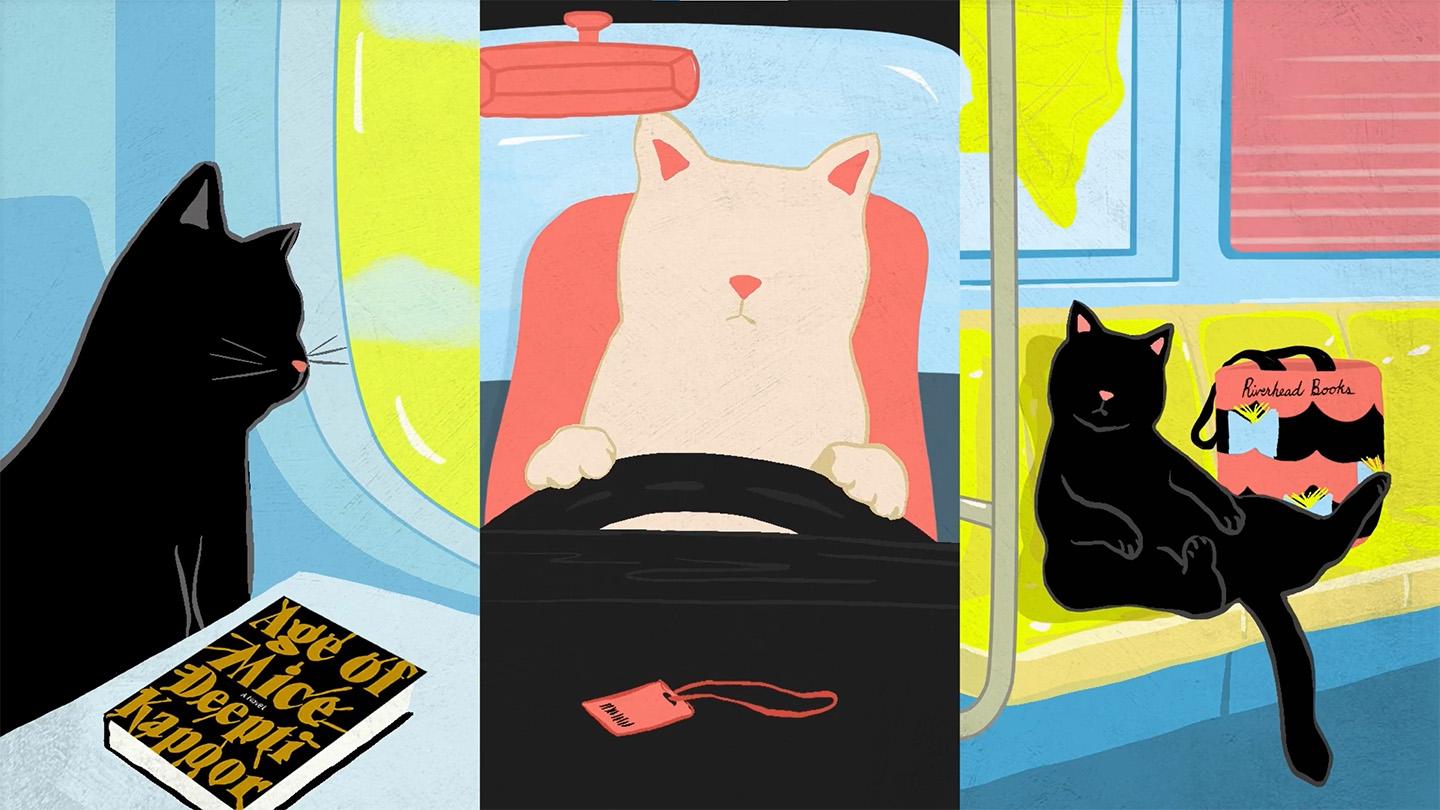 May 2022
Brave New Book Expo
The days of the entire book industry gathering every May in the world's most nightmarish convention center are gone, perhaps forever. But we bring you this digital remix of BEA, featuring Nobel winner Abdulrazak Gurnah, Booker Prize finalist Mohsin Hamid, Women's Prize winner Kamila Shamsie, and introduce you to a new superstar, Deepti Kapoor.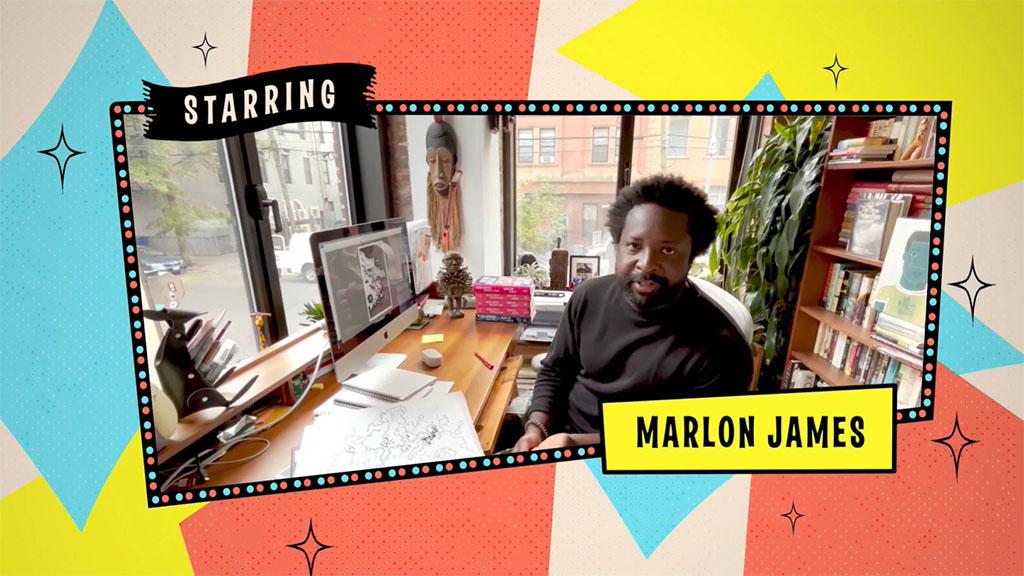 January 2022
The 2nd Annual Riverhead Variety Show
Literary hijinx returns to the airwaves, with Marlon James, Eloghosa Osunde, Aamina Ahmad, Hernan Diaz, and Emma Straub doing battle in a Taylor Swift trivia game for the ages.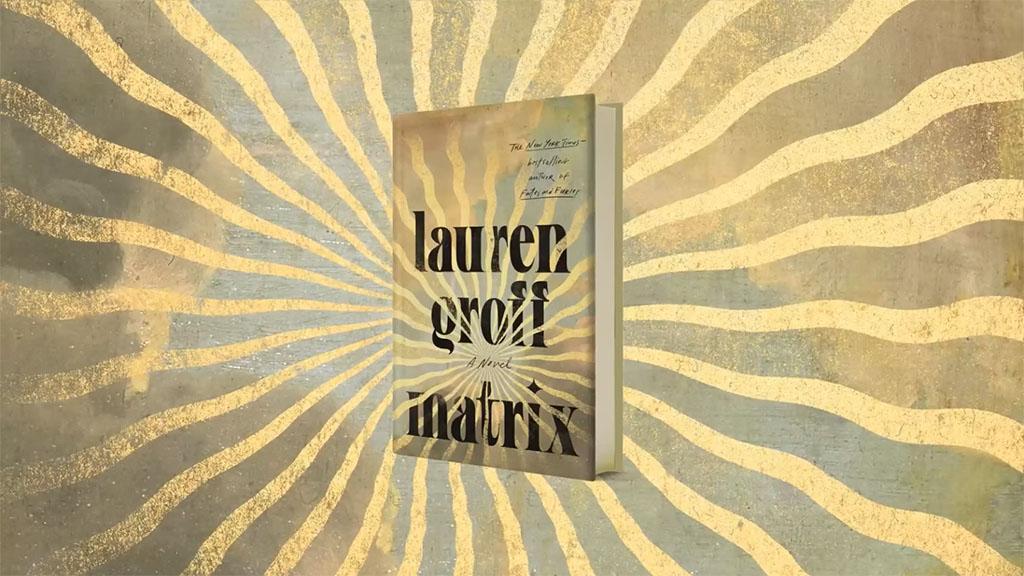 May 2021
Lauren Groff & Friends
The three-time National Book Award finalist discusses her novel Matrix with Brandon Taylor, Esmé Weijun Wang, and other special guests.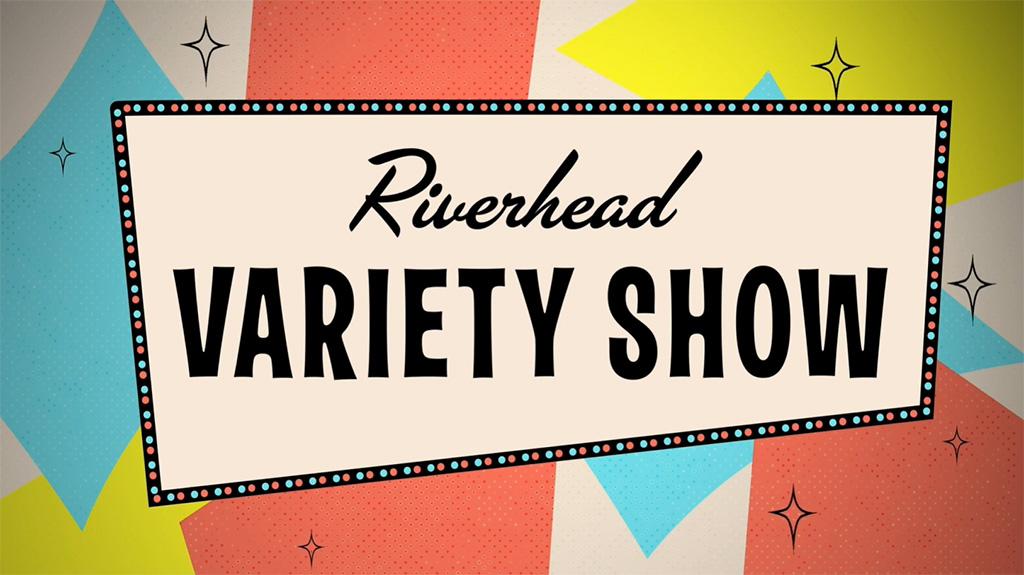 January 2021
The Riverhead Variety Show
Where "the greatest event in publishing history" first began. Hang out with Chang-rae Lee, Kristen Arnett, Brandon Taylor, JoAnne Tompkins, and Katie Kitamura, including a pingpong match for the ages.